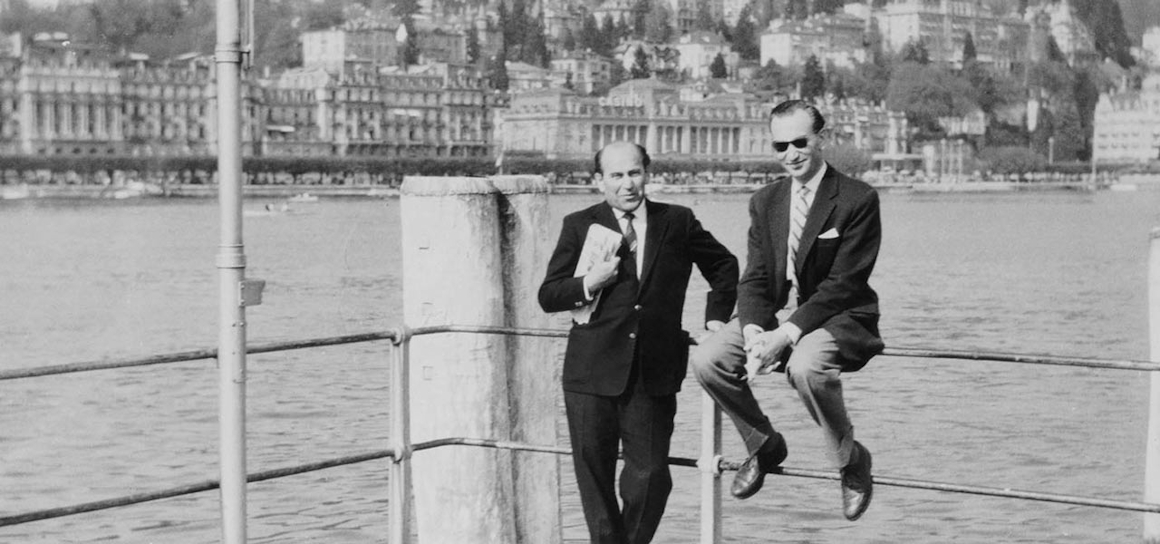 Profuomo signifies timeless comfort: contemporary menswear made with a sustainable approach.
We are the contemporary fashion brand for authentic men who appreciate quality and enjoy life.
Timeless comfort characterises our beliefs and is key to the garments we create: comfortable clothes suitable for work and play. Premium fabrics and innovative high-tech yarns come together in our collections with the utmost care, craftmanship and attention to detail.
As a third-generation family business, we are aware of our responsibility towards generations to come. We take care to safeguard the future using production methods that show the greatest respect for both people and the planet.
 Timeless design and maximum comfort.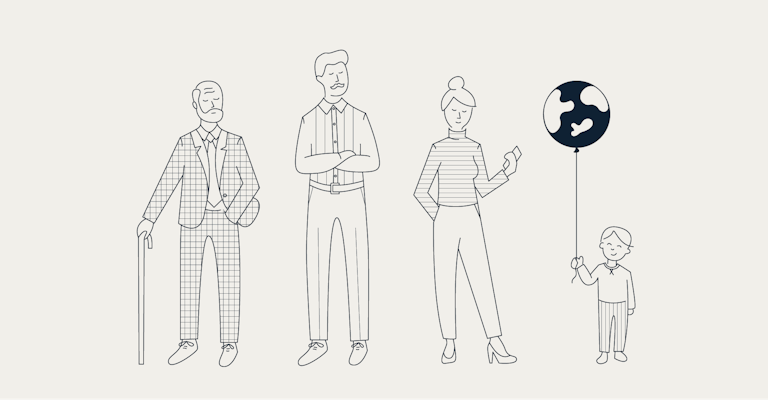 Profuomo
Generations
We are a Dutch family business founded in Rotterdam in 1934 by Heinz Michaelis as "The First Dutch Tie Factory".
Across all generations, Profuomo has remained true to its tailoring background and its humanist values.
Today, we are still owned by the same family whose third generation works closely with a team of professionals, to further grow the brand in a sustainable and responsible way for the generations to come.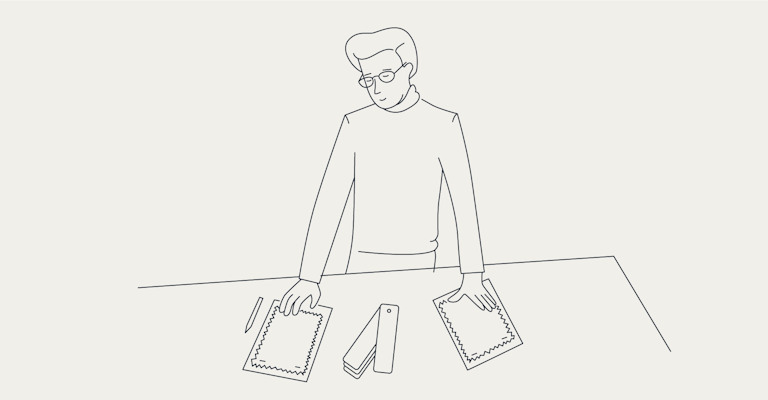 Profuomo
Timeless Design
Timeless design characterises our beliefs and is key to the garments we create: comfortable, high-quality clothing produced in the best possible way for people and the planet.
When creating our collections, we combine craftsmanship with high-quality fabrics and innovative high-tech yarns. The goal is always to give a sense of timeless comfort to those who wear our garments.
Great garments deserve to be worn for years - or even decades. That's why we source only high-quality materials and design new collections that stand the test of time. Clothing designed with functionality and versatility in mind. To last and be cherished for seasons before they age and possibly become new classics.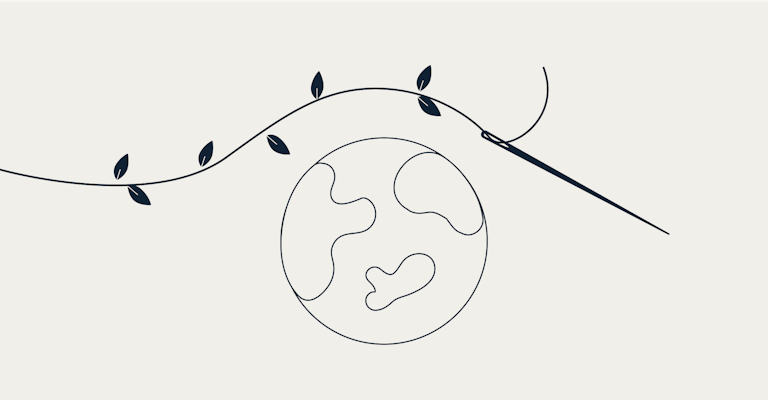 Profuomo
Sustainability
We take great care and attention to our production methods, both with respect to people and the planet.
For generations, people have been the most valuable asset throughout our supply chain. That's why we joined Amfori to improve the resilience and sustainability of our global sourcing strategy from a human perspective. Through regular audits, independent auditors check that people in our factories are entitled to fair wages, healthy and safe working conditions and decent working hours.
We also have the utmost respect for the world we live in, both in terms of the environment and animal welfare – using as many sustainable and responsible materials as possible. With this in mind, we have set a goal of sustainably sourcing 100% of our materials by 2024.
If you would like to find out more about our sustainability approach, click through to our sustainability page
Find out more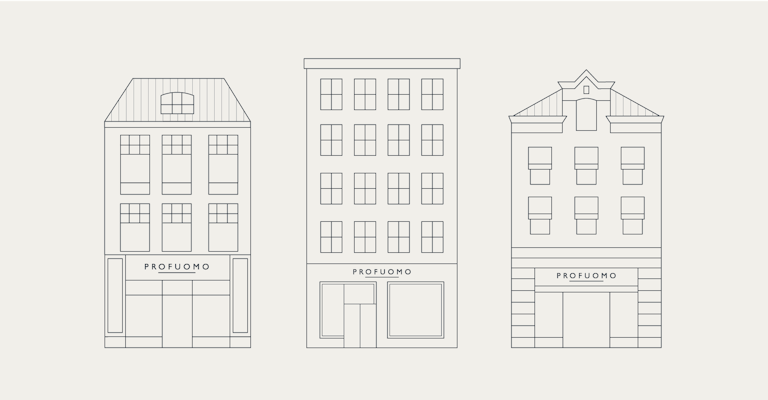 Profuomo
Profuomo Houses
Our Profuomo stores, are the best way to experience what we mean by 'Timeless Comfort'.
Professional and helpful brand ambassadors provide the right service and advice. But also the collections themselves come out best here because of the right presentation and suggestions on how to dress. We would like to welcome you to one of our Profuomo houses to gain inspiration and share our expertise. Of course, the best coffee is always ready for you.
Click the button below to find a Profuomo store in your area.
View all stores